Enduracor Digital Print
These images are for example only: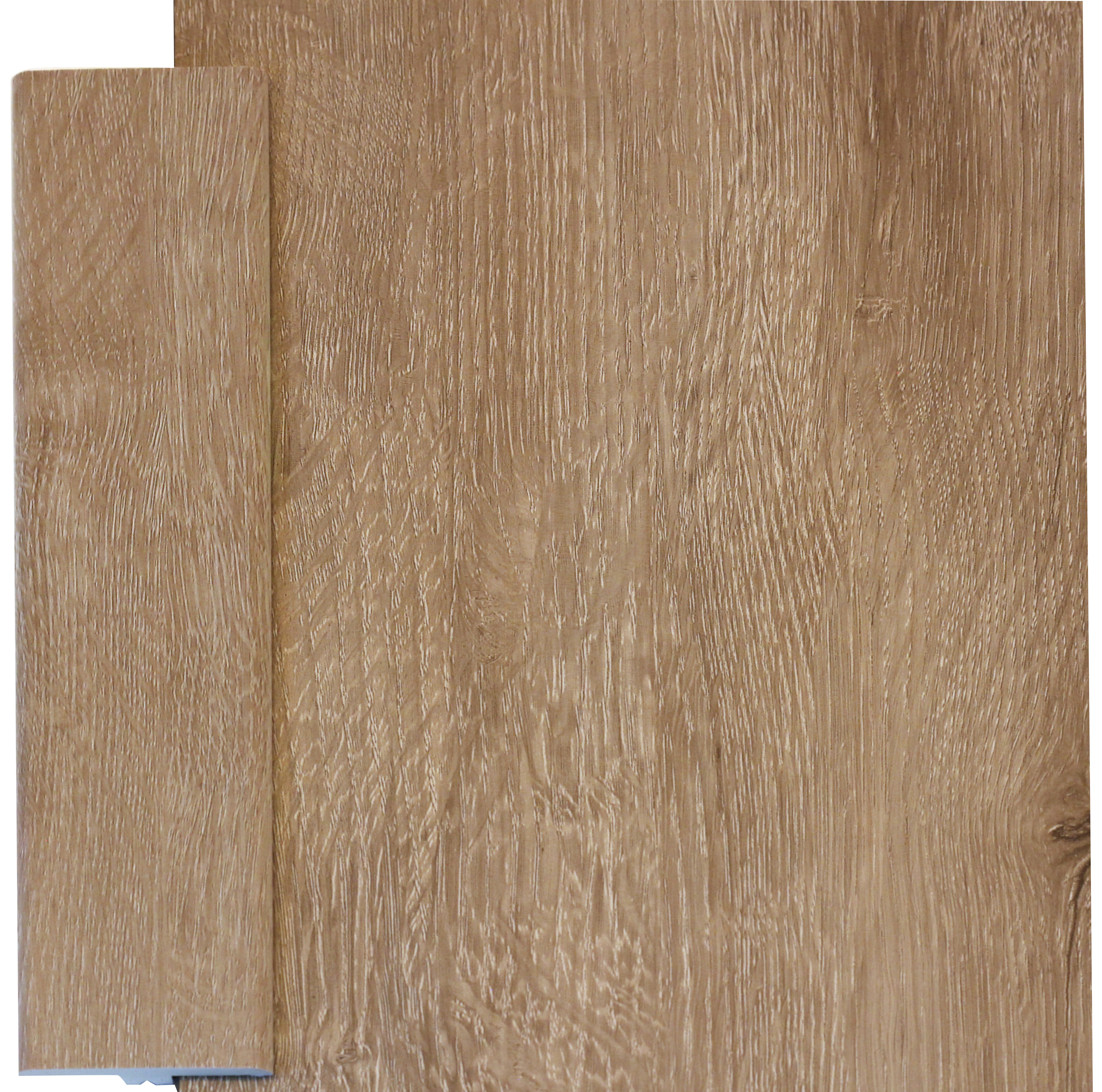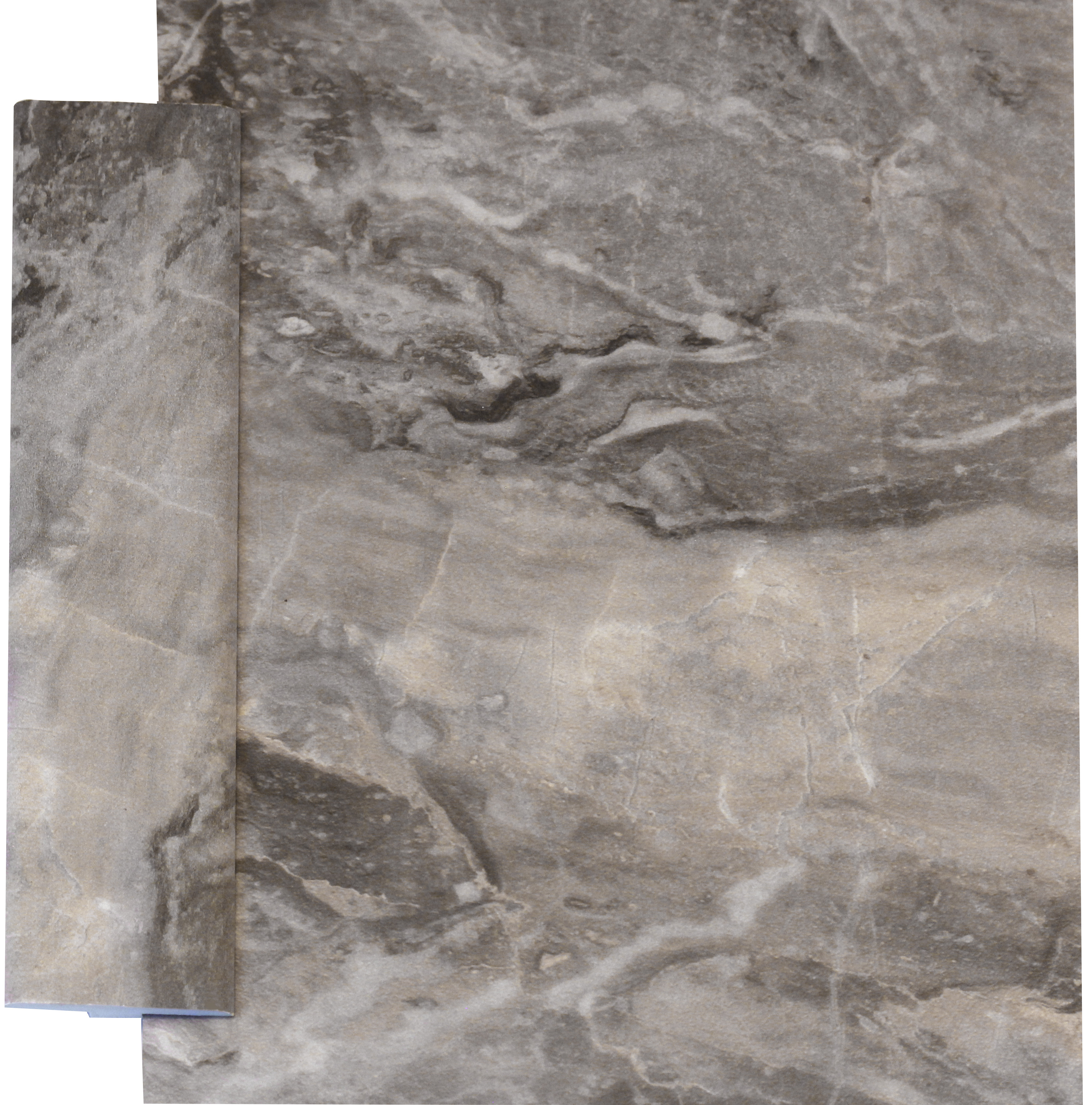 Click on thumbnail to view full sized image.
Enduracor™ takes on an improved look with our new digital print technology while using the same great waterproof core. Utilizing high definition scanning and digital printing technology, you can be sure your molding will match your floor. See the attached Enduracor™ Digital Print Technical Specifications page for more details on color variations under different light sources.

Disclaimer: Because the printing process is different than the flooring print process, it is important to know that in certain cases it can lead to perceived variances in the color under different light sources. This is called metamerism. Metamerism can often be described when two material samples produced under different types of printing match when viewed under one light source but not under another. We recommend that you use warm home lighting (Halogen Lamp A, 2700K) to view our moldings next to the floor. We can get our colors very close to the actual floor, but we cannot produce an exact color match in all lighting sources.